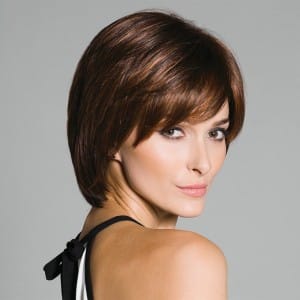 Wigs Online is proud to announce that we will be stocking  a range of Rene of Paris.  We already stock many quality brands as Jon Renau, Henry Margu, Ellen Wille and more.
Rene of Paris has been established over 40 years.  Rene of Paris has an extensive range of premium synthetic wigs that are very fashionable as well as high quality wigs.
We are looking forward to discovering what there is to like about Rene of Paris and the styles and colours that are exclusive to them.
If there are any particular colours and styles that you are eager to see please let us know what your favorite styles and colours are.
We will be adding them to the web over the next week but feel free to call or email us sales@wigsonline.com.au if you need something order as soon as possible.