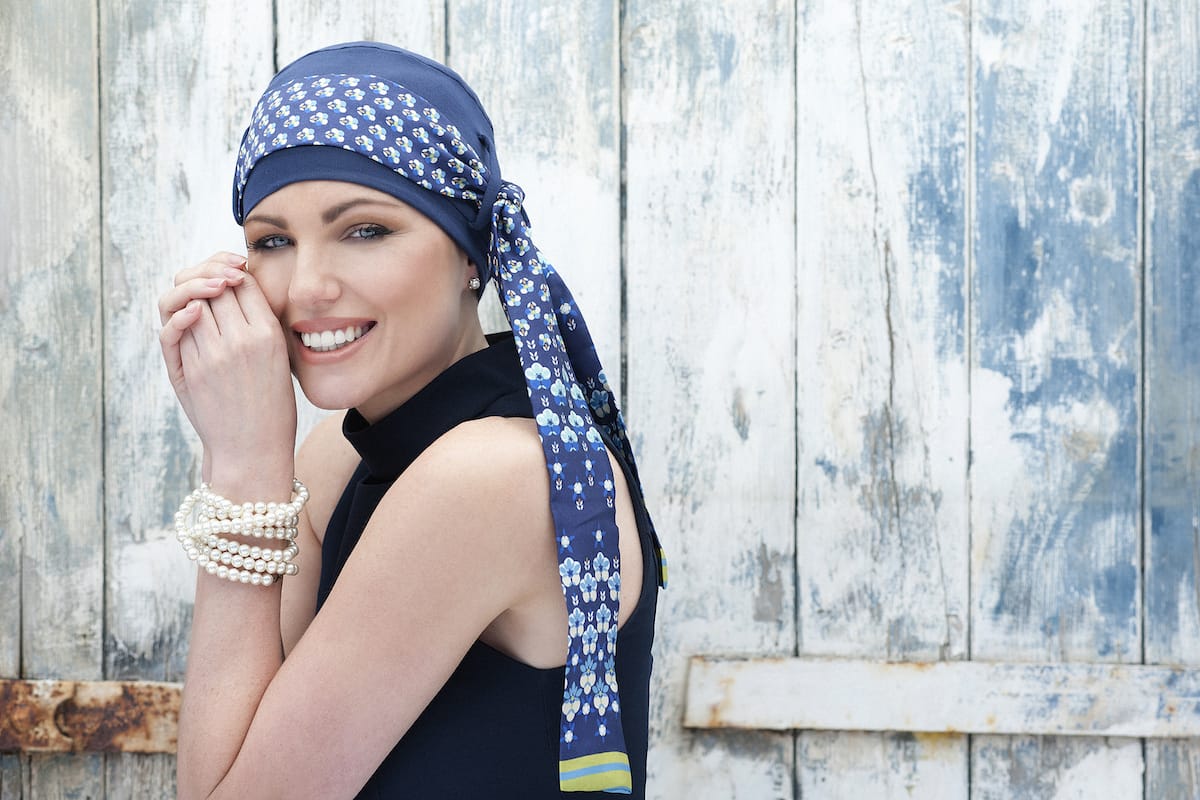 Masumi Headwear is new to Wigs Online.  We are so excited to be able to offer another alternative for those do don't feel wearing a wig every day.  Masumi offer beautiful luxurious headwear at affordable prices. Many of the pieces are very versatile and we can't wait to see what new styles that will come our way over the next few months.
Masumi also have an Active range that are perfect for active living.  Wigs can make you feel very hotand uncomfortable  for those who like to lead an active life.  This range is not only elegant and gorgeous but very practicable.  They are made form a super light soft and moisture absorbing fabric.  The fabric will keep you cool and comfortable. There is a secret pocket to store a key or small change when you don't have pockets to store important things..  There is a reflective detail at the back to protect your safety if you like to exercise at night.
Masumi is perfect for keeping fit and to handle any situation when living with hair loss.
If there is more information you would like in regards to this range please email us at sales@wigs.net.au or call 1300 797 579