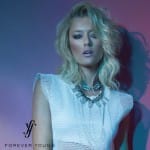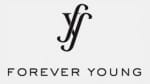 Forever Young have done it again.  They have kept up with the fashion and brought out a small range of Lace Front Wigs which all the trendy young girls will be so excited about.  New Fashion trends include Braids, Beach Waves and Synthetic Hair that is heat resistant.  Gone are the days where wigs looked like wigs.
The lace front is essential for any style that requires the hairline to be seen without the coverage of a fringe.  The Lace Front gives the wearer a hairline that is so realistic that hair appears to be coming straight out of the scalp.  It's not an easy task but Forever Young have absolutely nailed it.
Braids and especially the Fish tail braid are hard to do on yourself but with these wigs you don't need to worry.  Just pop it on and you are ready to go out with your new fashionable style.
Forever Young have for  the  first time, used a fibre that is Heat resistant.  On the instructions it states that the heat resistant fibre can withstand up to 350 degrees Fahrenheit ( or 170 degrees Celcius).  Personally if you can start around 130 degrees Celcius and you can achieve the style you want, I would keep it to a minimum. The more heat and styling you do on a wig will shorten the life of the wig.  The least amount of heat will prolong the life of the wig.
Here is a short list of the new products that you will be excited about: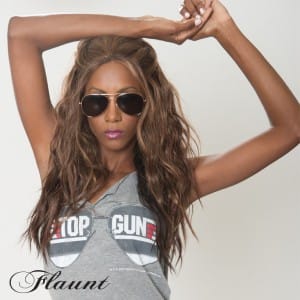 You could be mistaken for Beyonce if you were wearing the Urban Gypsy.  At the sides of the wig there is a small amount of hair tied to the back to give you that look just like Beyonce.  It is pulled away from the face with a couple pieces fallen over the face.  It is a very pretty style.  Just love it.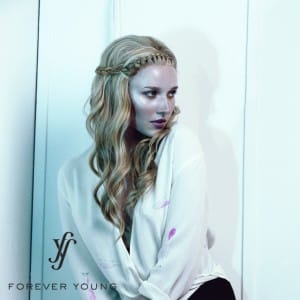 Lolita is another Lace Front with a braid draped around the top of the forehead and then tied up to the back of the wig. It's a great style for the young at heart.  Braids are not easy to do but with Lolita it's no problem.
Kell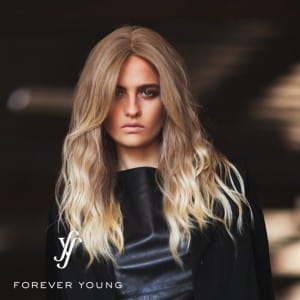 Kell is a great Lace Front wig that has a lovely feminine look. Being Heat Resistant you could straighten the hair or enhance the curls. another young at heart fashionable wig. At the moment Kell is not on the website but we can order her in at no extra cost and it will take up to 2 weeks. If you like Kell please contact us at www.wigsonline.com.au by phone 1300 797 579 or email us at sales@wigsonline.com.au

Blair Wave is a great Lace Front wig with long loose romantic waves.  It has great versatility as you can pull your hair back into a pony tail or wear loose hanging past your shoulders.  As its also a heat resistant fibre you can style it as you wish.
Just love the Fish tail Braid but who can actually do it themselves.  This would be my favorite. A ready made braid – what else could you ask for.
Rocker Tiered Hair Extension
Rocker Tiered is our first Clip in Synthetic Hair extension.  It's a great piece to add volume and body to your own style.  At last a hairpiece for those who just want volume and not hair down to their knees. If you have ever experienced short limp thin hair you will appreciate this piece.
At the moment Rocker Tiered  is not on the website but we can order it in at no extra cost and it will take up to 2 weeks. If you like Rocker Tiered please contact us at www.wigsonline.com.au by phone 1300 797 579 or email us at sales@wigsonline.com.au