Sunkissed. Honeyed. Beachy. Platinum. An icon of sun, surf, glamour, and play, nothing embodies southern California vibes quite like a blonde style. Jon Renau's newest color collection, California Blonde, introduces a spectrum of gorgeous blonde hues, from the golden warm tones of Malibu and the brightness of Laguna to edgy, sun-bleached Venice and the desert cool of Palm Springs. With softly rooted gradients and subtle dimension-defining highlights, these colors perfect blonde realism.
We are so excited about these new shades of blonde from Jon Renau. These colours are available in a range of wigs and toppers.  As well as synthetic hair and heat defiant hair.
What are these colours?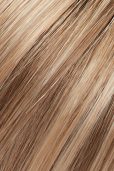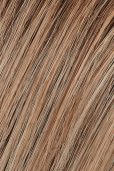 Colour Malibu Blonde – 12FS12 – Light Gold Brown, Light Natural Gold Blonde & Pale Natural Gold-Blonde Blend, Shaded with Light Gold Brown
This colour is very similar to the signature colour of Jon Renau.  The biggest difference is the roots which are much lighter than the 12FS8.  The blonde tips are exactly the same as the 12FS8.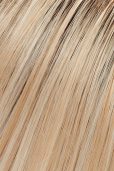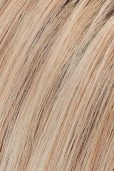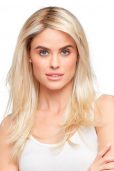 Colour Laguna Blonde – FS24/102S12 – Light Gold Brown with Pale Natural Gold Blonde Blend, Shaded with Medium Brown
Laguna Blonde has the same lighter roots like the Malibu Blonde but the tips are much more golden with frosted vey pale blonde hi – lights.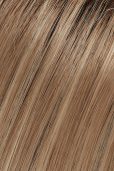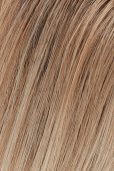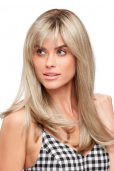 Colour Venice Blonde – 22F16S8 – Light Ash Blonde & Light Natural Blonde Blend, Shaded with Medium Brown
Venice Blonde is a nice blonde like the 22F16 but with roots like the 12FS8. Its a more ash blonde than the others with dark roots.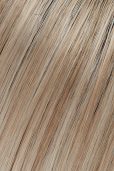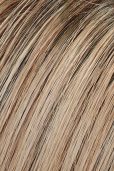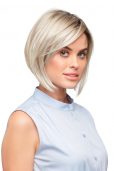 Colour Palm Springs – FS17/101S8 – Lt Ash Blonde with Pure White Natural Violet, Shaded with Dark Natural Ash Blonde
Palm Springs is going to be a real hit.  The Pure White Natural violet gives that dramatic effect of darker roots with a real platinum blonde that is very fashionable.

Please contact us via email at sales@wigs.net.au or by phone 1300 79 75 79 if you have any further queries.