At Wigs online we are so excited about launching a new range of Wigs from Belle Tress.  This is the first time we have Belle Tress Wigs in Stock!  Most of the range we have bought in are part of the Cafe Collection Range.  They produce high end quality wigs with the fashion conscious woman in mind. They are easy to wear and comfortable while still keeping mind the latest style trends. All the names are inspired by coffee culture.
These wigs are exclusive to Wigs Online!
Most of the wigs we have started to stock are heat friendly wigs.  Synthetic wigs that you can style with low heat.
Here are a few styles we think you might like:
Woolala By Belle Tress 
100% Hand tied
Monotop – Allows free parting.
Lace front – realistic hairline
Heat Friendly Synthetic Hair
The most realistic and natural looking wig! An elegant style for the sophisticated woman.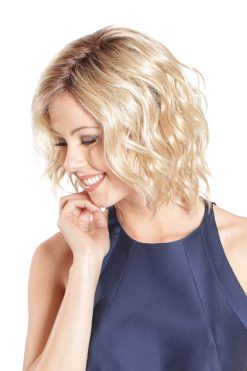 Kona  By Belle Tress
Lace Front – realistic hair line
Monopart – realistic part
Heat Friendly Synthetic Hair
Beautiful Waves for a fun and flirty look.
Colour Shown: Honey with Chai Latte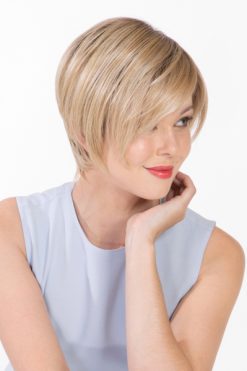 Lace front for a natural hairline.
Partial Monofiliament Top for a realistic part.
Heat Friendly Synthetic Hair
A striking Pixie that delivers a powerful attitude with its precision cut.
These are just a few and we will be adding more each month.
If there is more information you would like in regards to this range please email us at sales@wigs.net.au
or call 1300 797 579